Right from their quirky headdresses to their unconventional sense of fashion, from their excellent handloom to their unique taste in food, from their vibrant festivals to their choice of animal skull trophies, Nagaland has always stood apart from all other states in India. A colorful land of impeccable culture and unprecedented traditions, this lesser-known state is certainly an enticing destination to explore. Here are some best places to visit in nagaland.
Little do we know that at every turn in Nagaland, there is a surprise waiting for us: the unexpected influence of Hinduism, the indelible marks of Christianity, and the legends that are known beyond Indian borders. These factors make Nagaland truly a fascinating land that needs to be explored. Known for its vibrant tribes, rich folklore, and festivals, Nagaland is a must-visit destination for those seeking an authentic and offbeat travel experience. The state is home to stunning landscapes, including hills, valleys, and forests, and it is a haven for adventure seekers and nature lovers.
List of Best places to visit in nagaland
1. Dimapur (Best Places to visit in nagaland)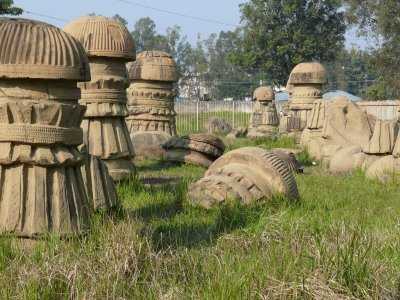 Reckoned to be the entry point of the state, Dimapur officially welcomes you to Nagaland. It is a well-connected town that boasts excellent road conditions and scenic landscape. The town offers ample of opportunities to nature and history lovers. The 13th century Kachari Ruins is amongst the most attractive places in Dimapur, while the ruins here are the evidence of Ahom invasion. For nature aficianados Dimapur opens a wide door and takes them on an unforgettable journey.
Nichuguard Village, Kuki Dolong Village, Chumukedima, Seithekima Village and Medziphema are some of the places that are known for their spectacular landscape beauty. Quiet and far away from the hustle and bustle of the city lives, these destinations in and around Dimapur are ideal for tourists.
Diphupar is one of the best places in Nagaland to witness the culture of various tribes like Angami, Lotha, Chakehsang, Sumi, Sangtam, Ao, Rengma Pouchury and Zeliang. places to visit in nagaland Ruzaphema is a one stop shop in Dimapur for shopping; located about 5 kms from Kohima, this place is famed for exhibiting some of the finest artefacts of Nagaland.
Also Read : 3 "Must See" Places to Visit in Sikkim
Dimapur is a colourful land that reflects authentic Nagaland. It is infact the only place in the state with an airport. Apart from above mentioned attractions, Dimapur houses Zoological Park, Ao Baptist Church, Diezephe Craft Village, Nagaland Science Centre, Green Park, Rangapahar Reserve Forest, Intanki Wildlife Sanctuary and Shiv Mandir.
2. Kohima
(Best Places to visit in nagaland)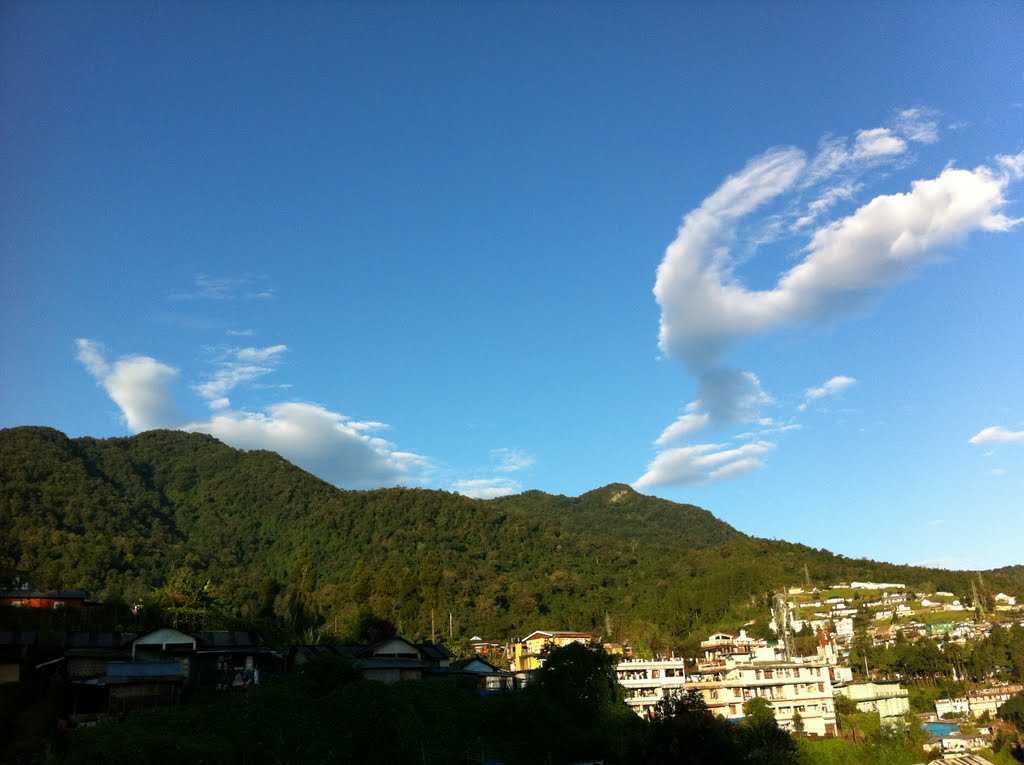 The capital city of Nagaland, Kohima is the one of the most famous places undoubtedly the most charming place to visit in Nagaland. Despite being a commercial hub, Kohima hasn't lost its natural charms and remains one of the most charismatic destinations to see in the state. The blend of the ancient and the modern has painted this town in an interesting colour and Kohima has become an indelible landmark for the state.
The town offers plenty of scenic views; it also reminds one of the scenarios back in the time of Second World War. Kohima offers an insight into the life of the Angami tribe who predominate this region.  places to visit in nagaland A perfect mélange of culture and history, Kohima is indeed a place to be. The Japfu Peak (3048m) and the Puliebadze Peak have always been the famous attractions for tourists.
On the other side, Tseminyu remains the interest of history lovers who can see delight ancient ruins, abandoned villages, broken pottery and graveyards here. Kohima War Cemetery, Naga Bazaar, Kohima Zoo, Kohima State Museum and Deputy Commissioner's Bungalow are other places of interest for the tourists.places to visit in nagaland
3. Mon
The land of Konyak Nagas, Mon is an interesting land to visit in Nagaland. Famed for warriors with tattoos on face, head hunting prowess and blackened teeth people, Mon is a fascinating place to be in Nagaland. The Konyaks call themselves the descendants of Noah and practice agriculture; it is believed that have the finest harvest in the state.
Around Mon, a traveller can have a number of interesting encounters, for instance if you happen to be in Longwa (the biggest village in Mon district), which shares border of Myanmar, you can actually have the opportunity to have half of your body in India and other half in Myanmar. The chief's house, where the chief resides with his 60 wives, is also a major attraction in Longwa.
The large number of trophies made of animals' skull in the residence is some unforgettable sight. Shangnyu Village and its famed wooden carving, Veda Peak and Chui Village are some of the other attractions in Mon. If you visit Mon in the month of April, you have a good opportunity to witness the lively harvest festival of Konyak Nagas called Aoleang Monyu Festival. It is a weeklong festival that is celebrated with offering sacrifice and hosting large feasts.
Follow Us : Instagram